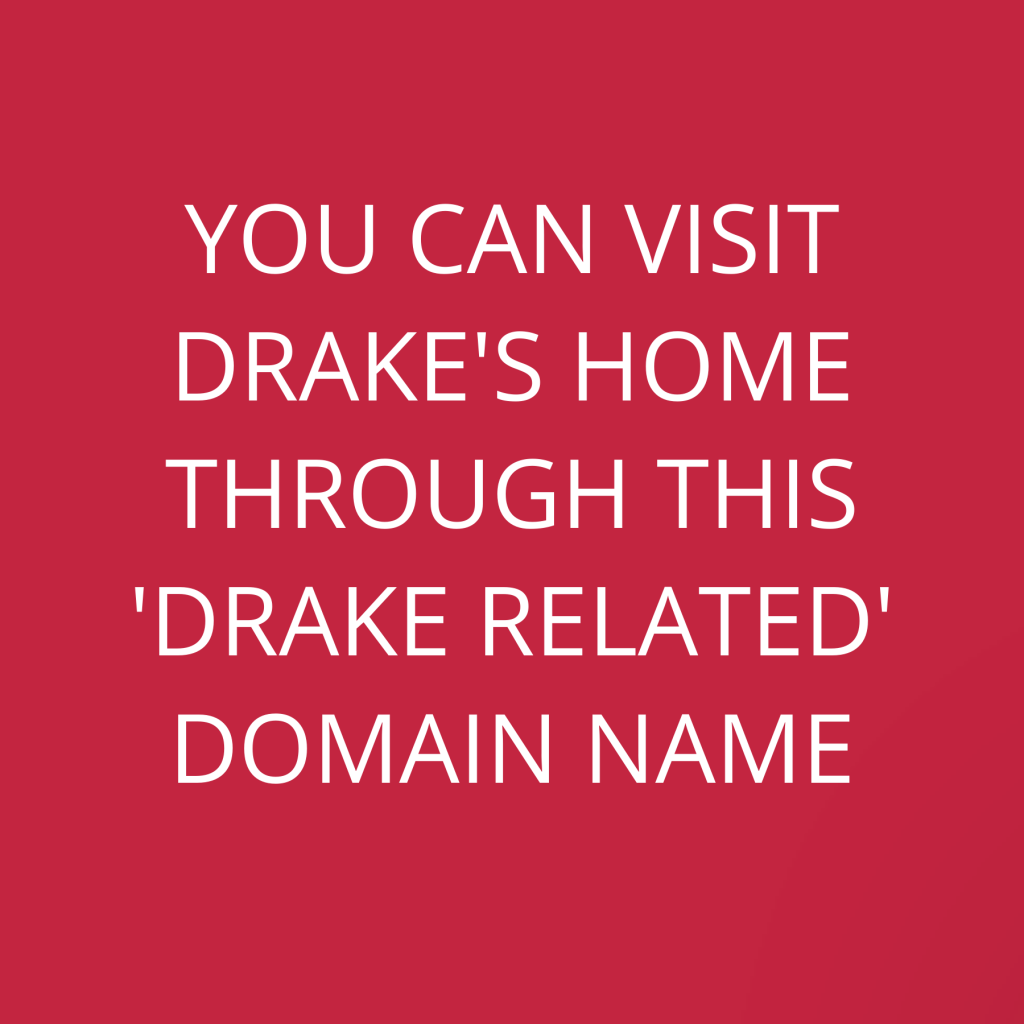 Hollywood rockstars live life king size. It is no secret that the lavish lifestyle of these stars would make any normal person jealous. Well, this 'Drake Related' domain name is certainly not making things easier for us.
It's been 10 years since Drake's famous album Take Care dropped. To mark the occasion, a domain name that offers a virtual tour of Drake's Toronto mansion has been launched. This domain name is Drake related. No, the domain name is literally DrakeRelated.com!
The platform gives a deep insight into Drake's house and his bigger than life lifestyle. The motive behind this however, is more than just giving fans a view of his home. The reason behind this is to present a market for Drake related merchandise. The virtual view is filled with a number of products that are strategically placed to attract visitors. As you visit the house, you can add the products that you like in your cart.
Well, whatever the motive may be it ain't helping us living in our puny little homes!