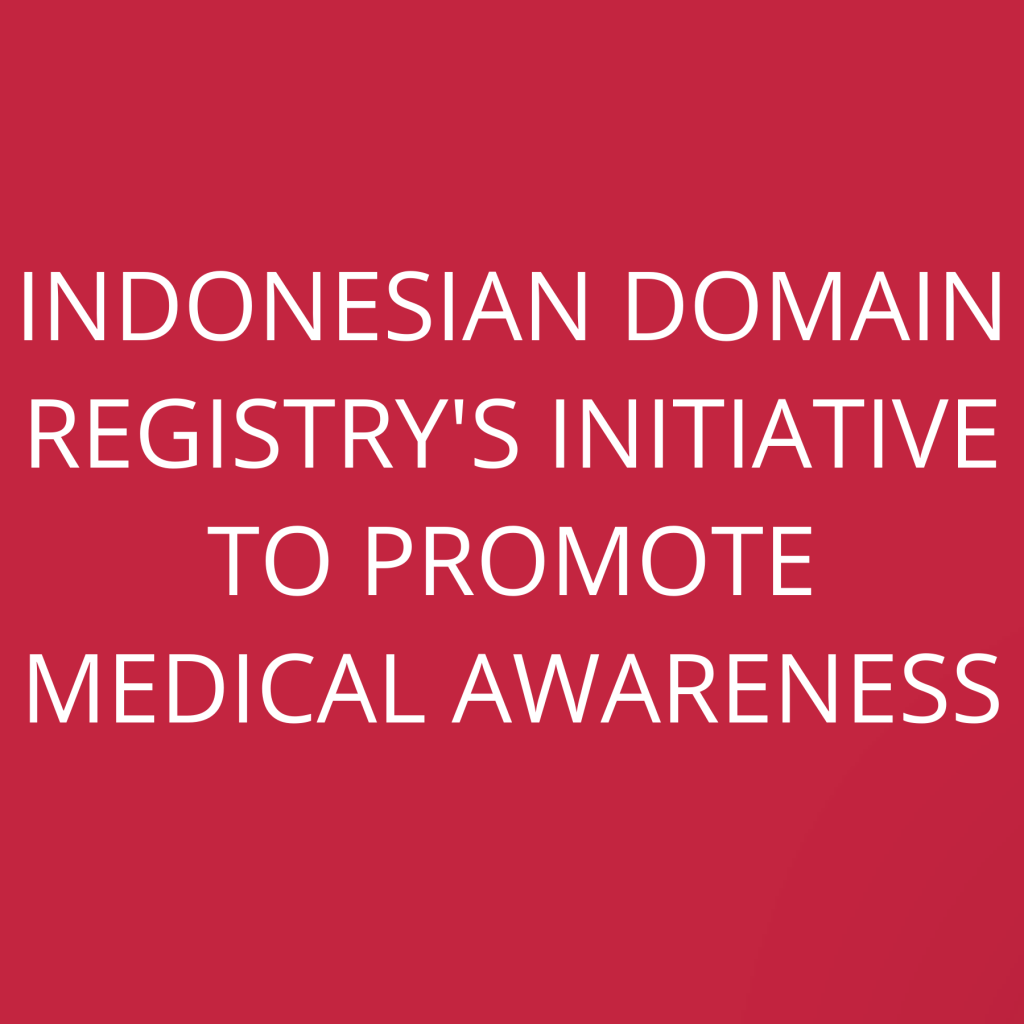 Indonesian domain registry PANDI has launched a seminar in association with Association of Indonesian Cardiovascular Specialists (Perki) and Alomedika platform.
Perkumpulan Pengelola Nama Domain Internet Indonesia (PANDI), commonly known as Management of Indonesian Internet Domain Names manages Indonesia's ccTLD .id.
The seminar is called Annual Progress in Cardiovascular Disease (APICD) 2021. It is an annually held program that focuses on issues related to heart-related diseases and to create awareness among the people regarding the issue. The association of PANDI to it added another dimension of accessibility to it.
The seminar was held online. Thus it gave an opportunity to a wider audience of Cardiovascular specialists to attend the meeting. Moreover the meeting wasn't limited to health specialists but was rather intended for the general public.
The rising number of heart diseases among people is a matter of grave concern. The public must be made aware regarding the do's and don'ts to stop the problem from evolving and to be eliminated at its origin.

Read more about the news here.