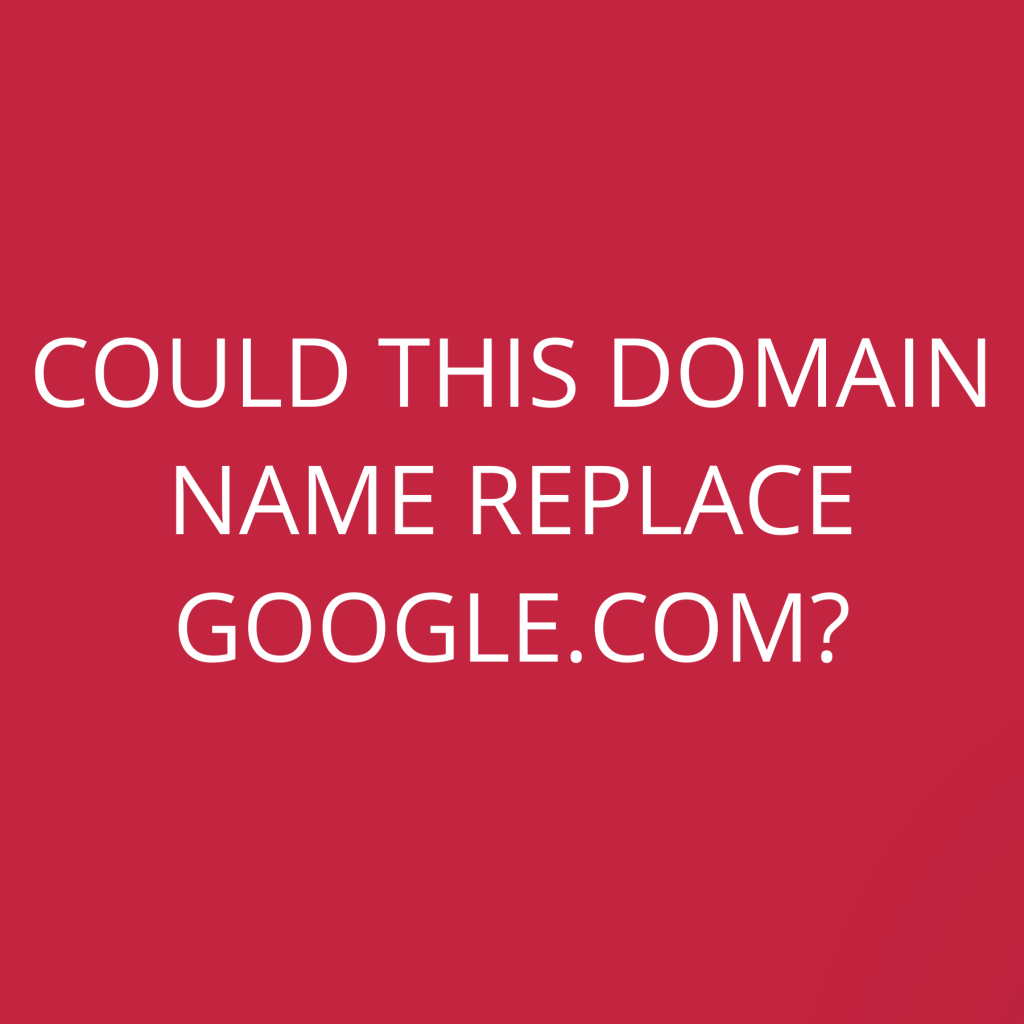 The Internet is an Oligopoly. Although it has an Ocean of companies, the biggest fishes rule everything. Facebook, Google and Apple rule the cyber-world. Although Facebook has received some competition, Google has moved somewhat swiftly and unopposed. However, this domain name might change things.
Marc Benioff, CEO of SalesForce has invested $20 million in a company that seeks to challenge Alphabet's Google.com as the most popular engine. Most VC firms are never supportive of firms that seek to compete with Google, knowing the company's reach. However, the recent antitrust and data theft issues are opening a slight scope of competition.
The company supported by Mr. Benioff is You.com. The immaculate domain name had been with him since the 1990s. But, now it is being used to develop a search engine platform that will never steal users data or would switch to targeted ads.
The choice of the domain name could not be better. The name is short, easily memorable and links to the user on an emotional level. The domain name gives the feeling that the user is not searching for random issues but rather having a conversation with themselves.