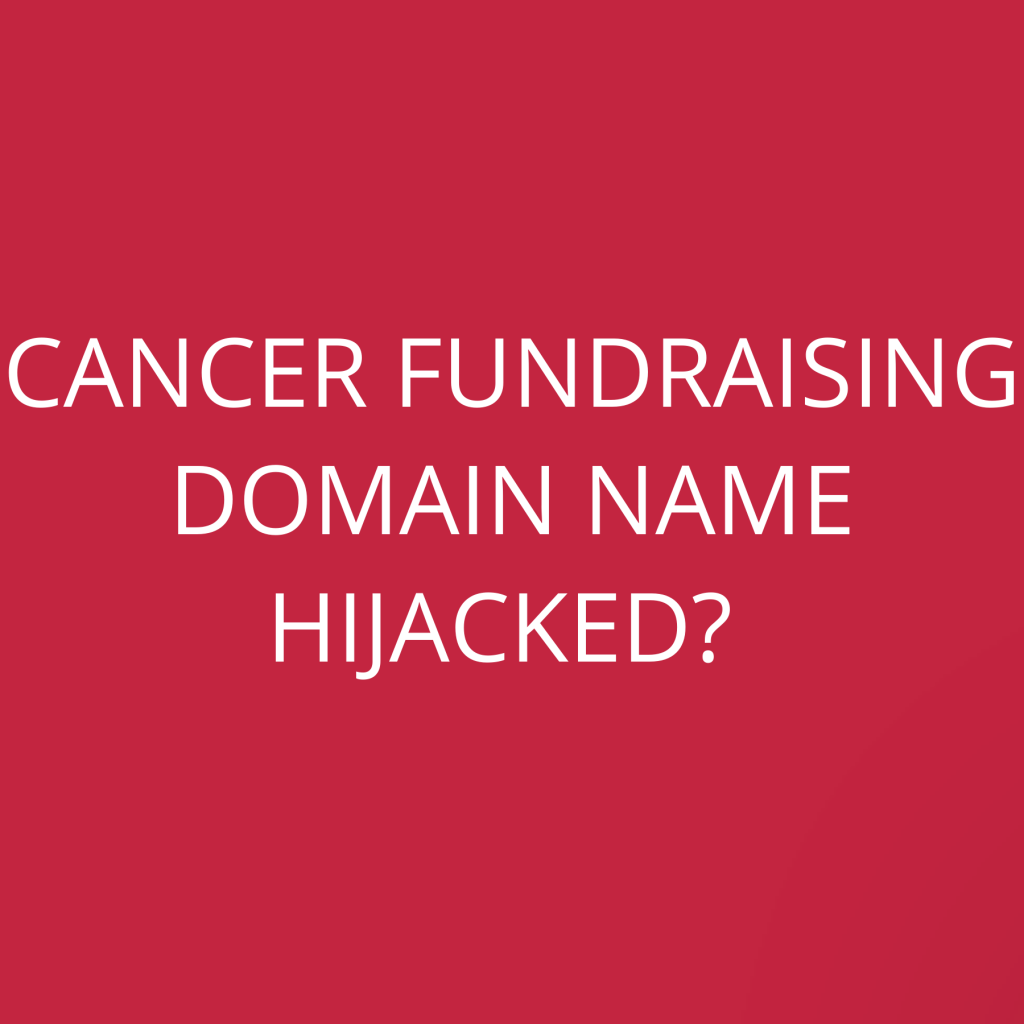 Domain Name trade is a high value affair. The difference of an appropriate domain name could make or break your enterprise. However, sometimes the high stakes involved in this business turn to sketchy paths.
Koh-Lanta is a French reality show. The show is based on the survival theme where contestants are sent to a remote island and are supposed to survive on their own. However, the show faced a grave tragedy when one of the contestants named, Bertrand-Kamal died because of pancreatic cancer.
The organisers of the show and the Arc foundation started a fundraiser in the name of the deceased participant to support the research work related to the disease. But, the organisers faced an unusual problem. A similar domain name PourBertrandKamel.fr was taken.
The fundraiser works on the domain name PourBertrandKamal.Fondation-Arc.org. The original domain name PourBertrandKamal.fr also redirects to Donner.Fondation-Arc.org. But the presence of a similar domain name created confusion. The impersonating domain name PourBertrandKamel.fr redirects to the Twitter account of Sylvain Bohrer.
The organisers of the foundation have approached the courts. They claim that Sylvain Bohrer offered the domain name for a cheap price but asked for recognition over social media.