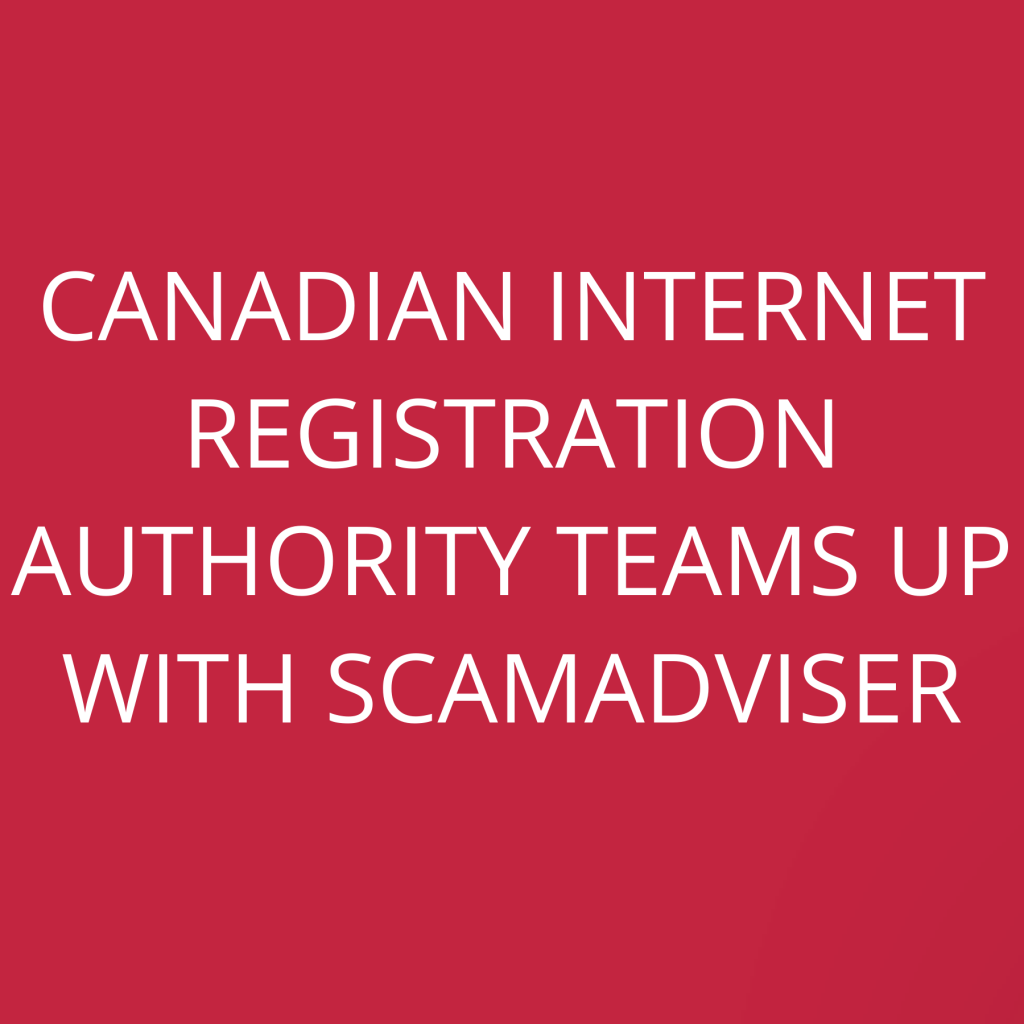 Canadian Internet Registration Authority (CIRA) has announced a new partnership with ScamAdviser to protect Canadians users online. The purpose of the partnership is to provide safety against fraudulent and scammer domain names.
Ever since the pandemic began there has been a surge in the number of people shopping online. This provides scammers a window. CIRA in order to tackle this issue has already started a new feature CIRA Canadian Shield. The partnership with ScamAdviser provides another layer of security to it.
CIRA Canadian Shield already has 2 million users. On top of it ScamAdviser processes 1 million domain names every month and hence provides a credible defense to all of its users through its extensive database. Every month more than 3 million people benefit from ScamAdviser's services.
Combining the capacities of the two would be a major boost to the cyber security of Canadians.