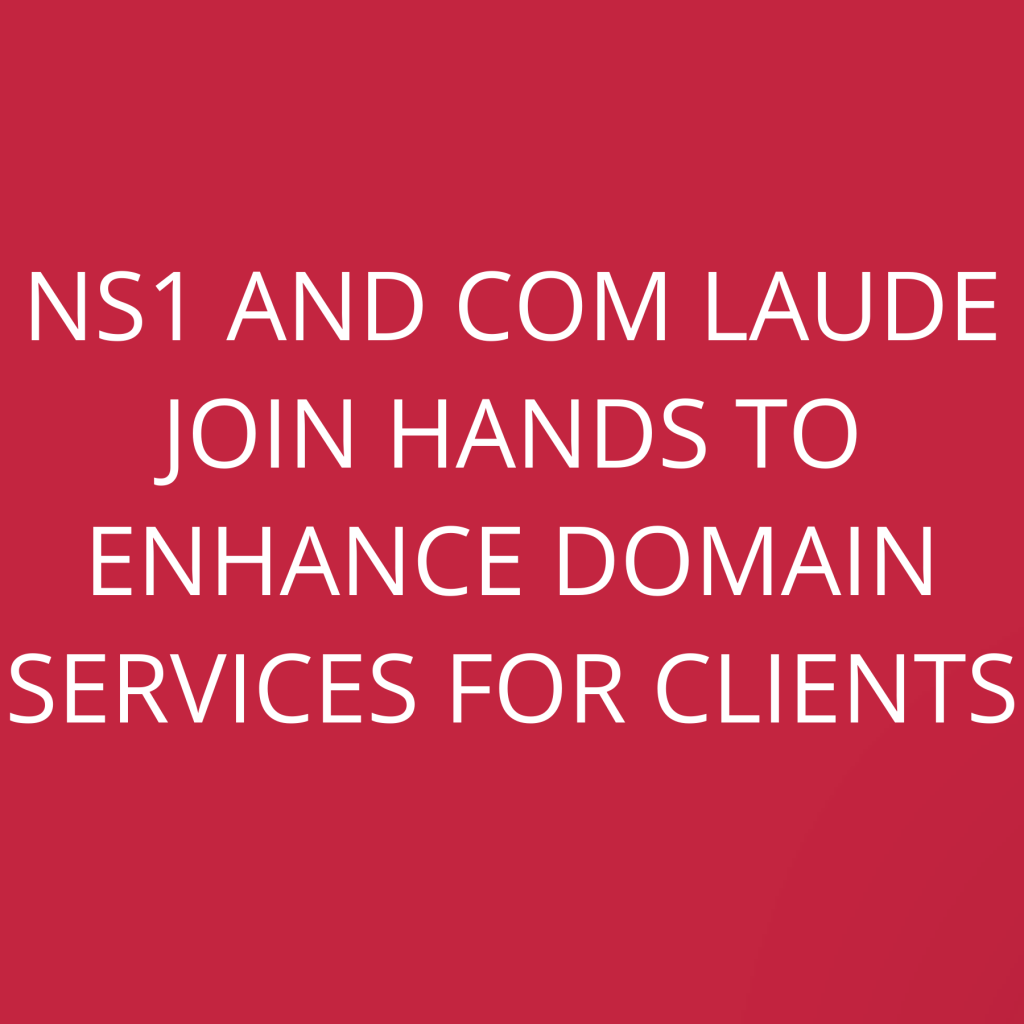 NS1 and Com Laude have teamed up to provide efficient Domain Name Management and Services to its customers. NS1's innovative services is going to provide a major upgrade to existing Com Laude clients.
Com Laude is a domain name portfolio management company. The company provides domain and consultancy services to big business houses. Along with it. the company also performs domain name recovery as well as dispute management. The company currently manages over 300,000 domain names.
NS1 is a traffic management platform. One of its key features is the unique Filter Chain. After the partnership between the two companies, will see this feature of Filter Key, among several others, to be incorporated into Com Laude's architecture.

Read more about the news here.