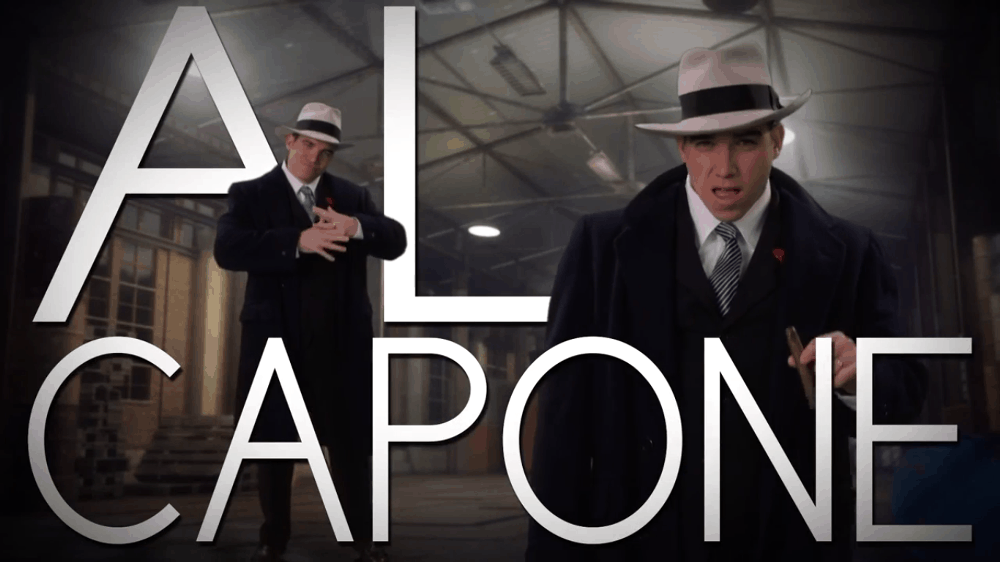 Bit-by-bit, Microsoft is hitting back at an international domain-squatting/drive-by-hacking operation by taking over the domains involved.
An unsealed order from US District of Eastern Virginia judge Bruce Gerald Lee shows that at the end of June, Redmond gained control of more than 60 domain names registered with the Public Internet Registry, Afilias USA, and VeriSign.
The basis of the lawsuit is that scum and scammers were using domains with Microsoft-like names, presumably so phishing emails from "ms-update.info" would look legit. Rather than wait for law enforcement, Redmond used a trademark and copyright complaint to launch the action.
The John Doe lawsuit doesn't say who Microsoft believes is behind the domains, although the Daily Beast believes they're part of the Russian-backed "Fancy Bear" group.
(Credits: The Register)